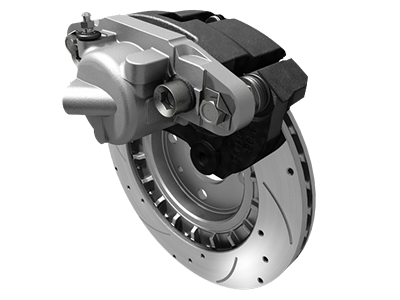 $199.00 Brake Service Special | Infiniti Brake Diagnosis Tampa FL
Make sure your brakes are in working order. Come to Infiniti of Tampa for a full brake system diagnosis to ensure you are safe - whether you're traveling a short or long distance.
Compare Prices

Auto Service
We only use genuine OEM parts and specifications for your vehicle.
Don't be caught with bad or malfunctioning brakes!
The brake system is made up of different parts: calipers, piston, rotor, and other components. One or more of these parts malfunctioning could cause major problems, and even increase the likelihood of an accident. We can inspect your full brake system and make recommended repairs as needed.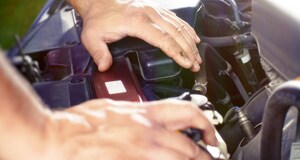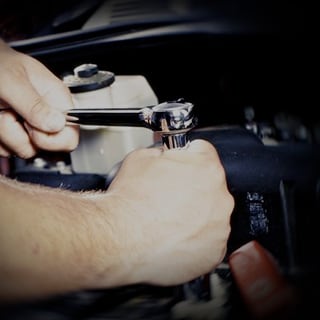 Infiniti of Tampa
4600 N. Dale Mabry Hwy., Tampa, FL 33614
Infiniti Brake System Diagnostics and Repair Near Tampa FL
All repairs to Infiniti vehicles are performed using OEM (original equipment manufacturer) certified parts and tools. That means that any part used on your vehicle has been specifically designed to work with Infiniti vehicles. Don't trust just any aftermarket part - come to a dealer that uses parts that work best for your vehicle!
Infiniti Brake System Diagnostics and Repair Near Tampa FL
Located on Dale Mabry Highway, we are conveniently located near I-4, I-75 and I-275 in the heart of Tampa Bay. That makes us easy to get to from much of the area. Make us your first stop for all our brake replacement needs!