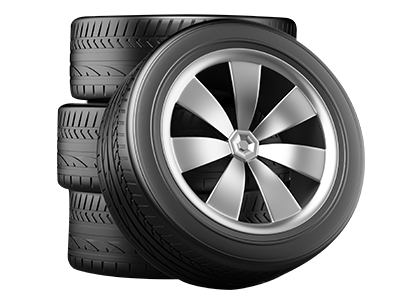 $49.95 Infiniti Tire Rotation Tampa FL
Bring your vehicle to Infiniti of Tampa today for a professional, high quality auto service experience. Check with us daily for service and parts specials to save money in the process of keeping your car running smoothly.
Compare Prices

Auto Service
We only use genuine OEM parts and specifications for your vehicle.
| Infiniti of Tampa | Pep Boys | Tires Plus | Tuffy Tire | Jiffy Lube |
| --- | --- | --- | --- | --- |
| -- | -- | -- | -- | -- |
Rotating your tires is a quick way to make sure you stay on track with your car's maintenance. Tire wear from driving is inevitable, but rotating your tires makes sure that the wear is spread evenly throughout the vehicle. Tire rotation is especially important in front- or rear-wheel drive cars, as either the front or the back tires will be doing the bulk of the work moving the vehicle, quickening unbalanced tire wear. And unbalanced tires mean poorer handling, lower gas mileage, and a shorter lifespan for your tires.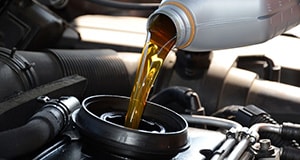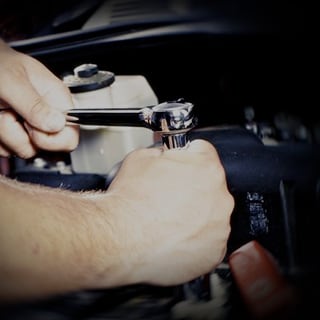 Infiniti of Tampa
4600 N. Dale Mabry Hwy., Tampa, FL 33614
Serving
Tampa

,

Wesley Chapel

,

Lakeland

,

Bradenton

,

Clearwater

Infiniti of Tampa is proud to point out that only OEM (Original Equipment Manufacturer) parts are used on every vehicle serviced in our service department. OEM parts are exact copies of the original parts manufactured specifically for your vehicle. All certified dealership service departments use only OEM parts. This means that every part installed or repaired at Infiniti of Tampa is guaranteed to fit perfectly and perform just as it did when your was brand new.
Infiniti Tire Rotation Service
Infiniti of Tampa only believes in using original equipment manufacturer, or OEM, parts - meaning that the parts we use have the Infiniti name (or whatever your vehicle's make may be) behind them. Aftermarket parts, the other choice in the world of car components, suffer from a lack of accountability and a need to be generic. They are not supported by the car manufacturers themselves, nor are they necessarily designed with your specific vehicle in mind. With OEM parts, however, you're receiving parts that come from the same source as your vehicle's stock components. with the company's name on it, you know you're getting the best quality you can, and you're also picking out a part that was designed specifically for your vehicle.