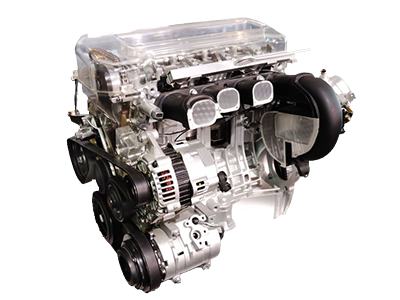 Infiniti Transmission Service Tampa FL
Need your transmission looked at? Does it need a full replacement? The experts at Infiniti of Tampa can help and can provide you with dedicated service when it comes to your transmission.
Compare Prices

Auto Service
We only use genuine OEM parts and specifications for your vehicle.
More On Transmissions
The transmission is important because it regulates how much power is sent to your wheels when you are driving. With the advent of automatic transmission, your vehicle has the ability to shift gears automatically, as opposed to having the driver do it themselves in a manual transmission vehicle. If your transmission needs repair, fluid, or a simple inspection, come in to Infiniti of Tampa today.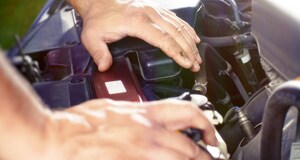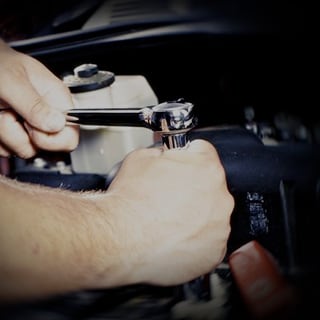 Infiniti of Tampa
4600 N. Dale Mabry Hwy., Tampa, FL 33614
Infiniti Transmission Service Serving Tampa
When it comes to repairing your transmission, we understand that you can't use just any parts for it. That's why Infiniti of Tampa uses OEM (original equipment manufacturer) parts for all vehicle repairs. Don't leave things to chance by taking your vehicle to just any service center where they may use aftermarket parts that may not even be right for your vehicle - trust Infiniti of Tampa today!
Infiniti Transmission Service and Repair In Tampa
Infiniti of Tampa is the go-to place for vehicle service in Tampa Bay! We are located on Adamo Drive, convenient to places like Wesley Chapel, Lakeland, Brandon, Clearwater, New Port Richey, and the surrrounding areas. Live a little farther away or don't drive a Infiniti? That's fine! We serve customers from all over the area, as well as many different makes and models on the road right now.